Welcome to
Solo Mode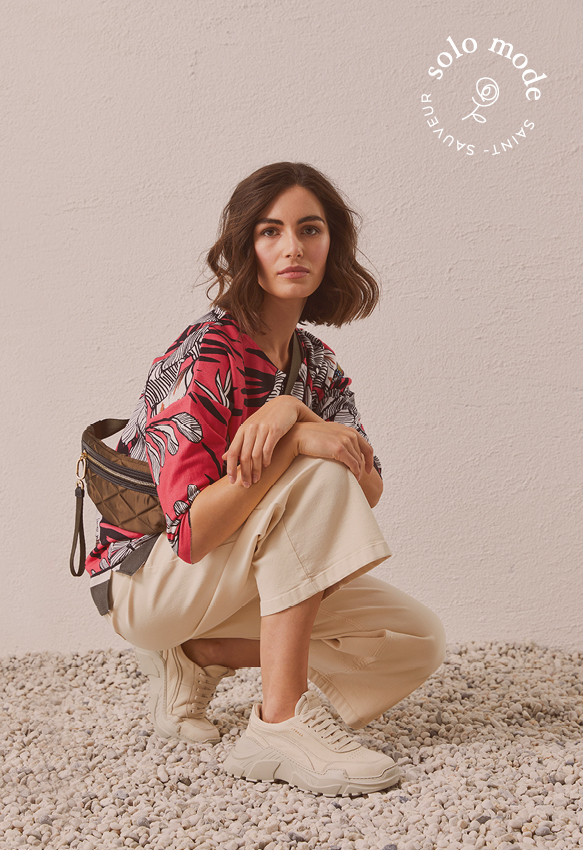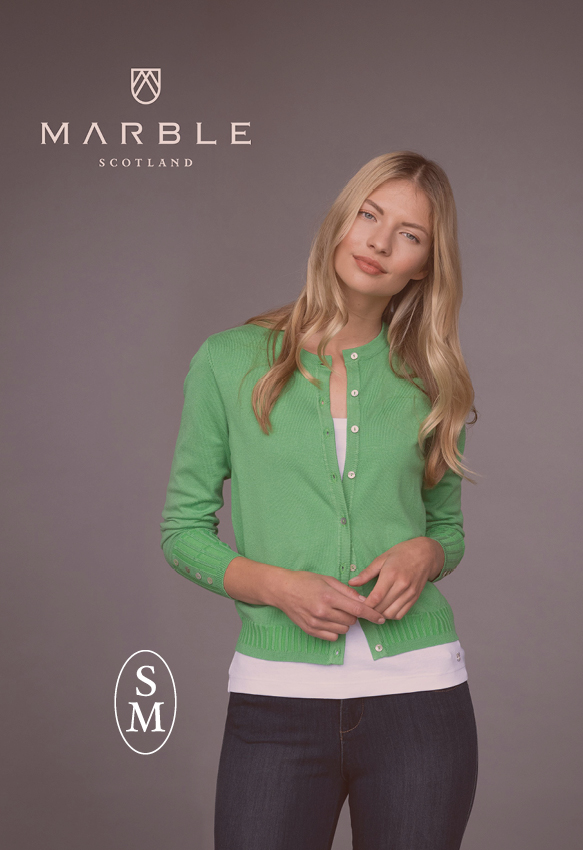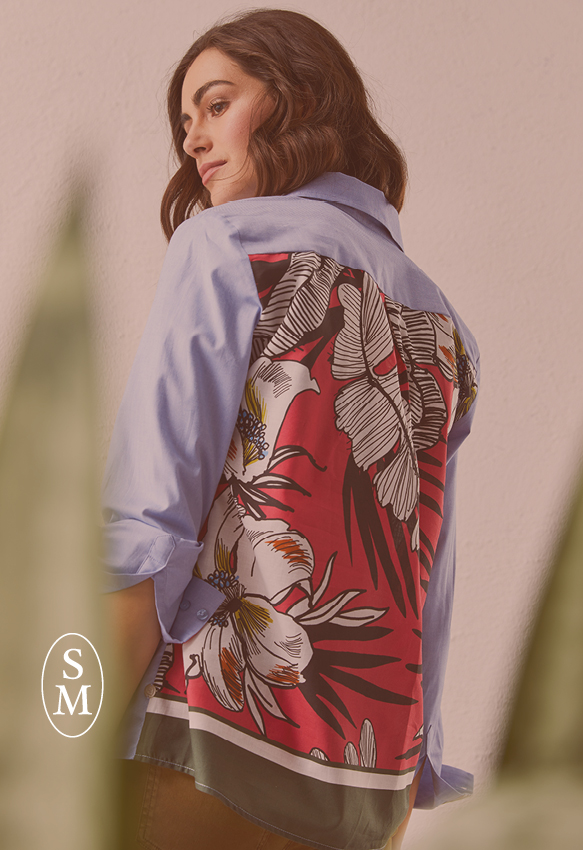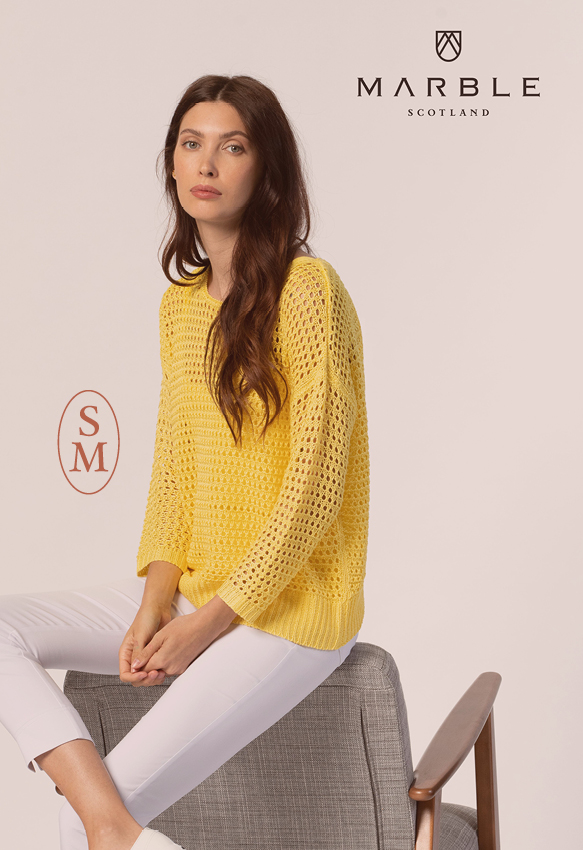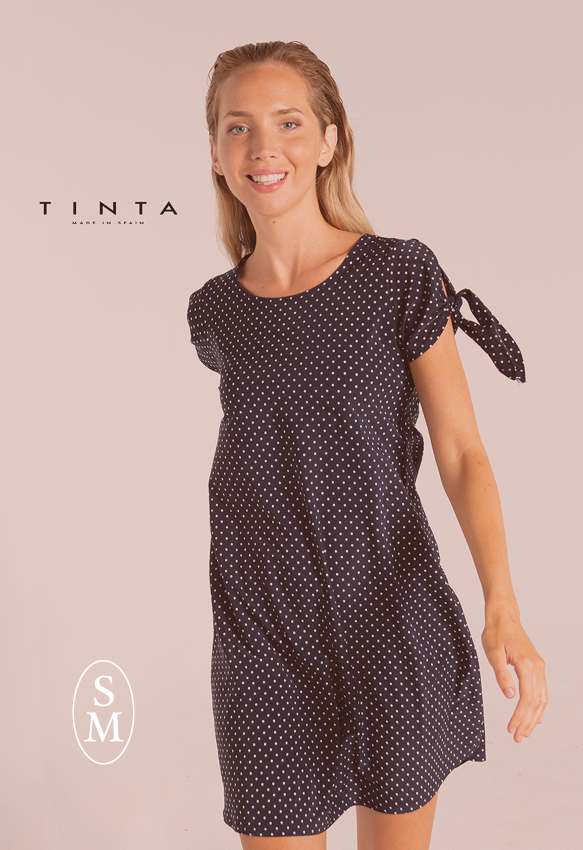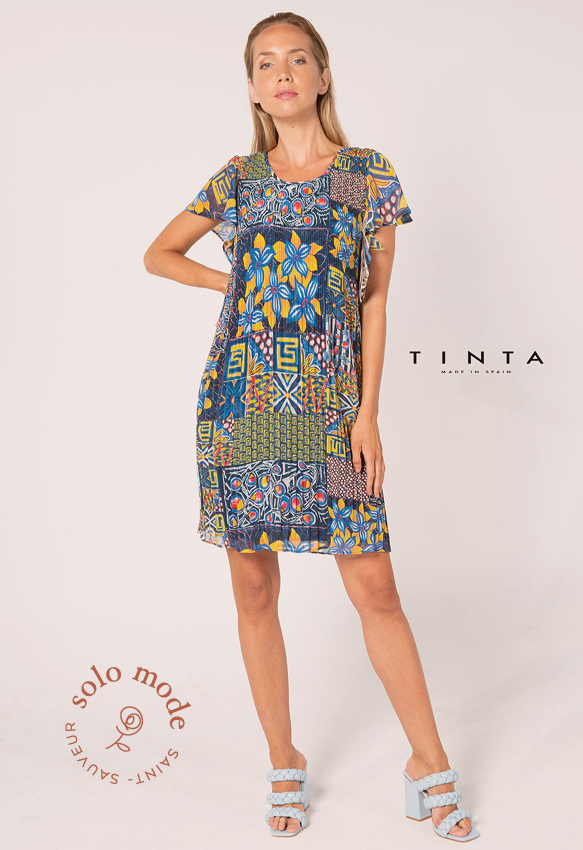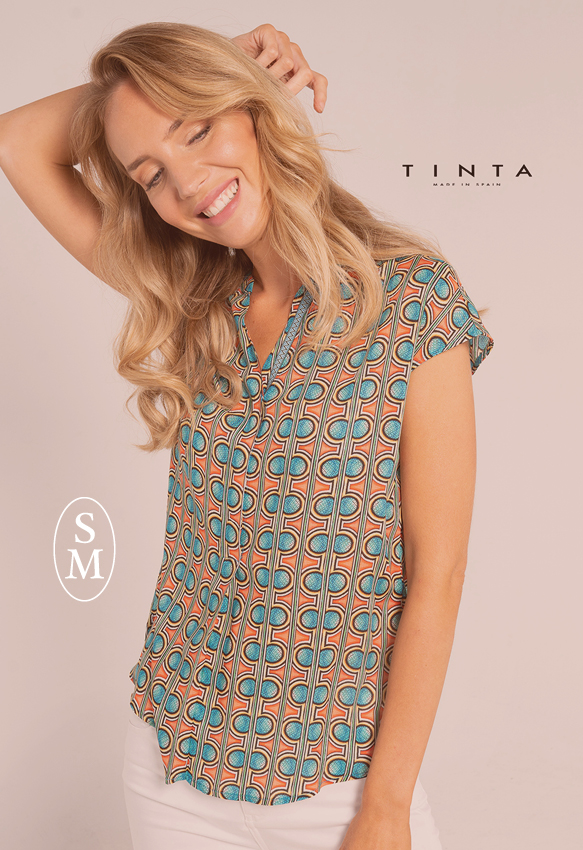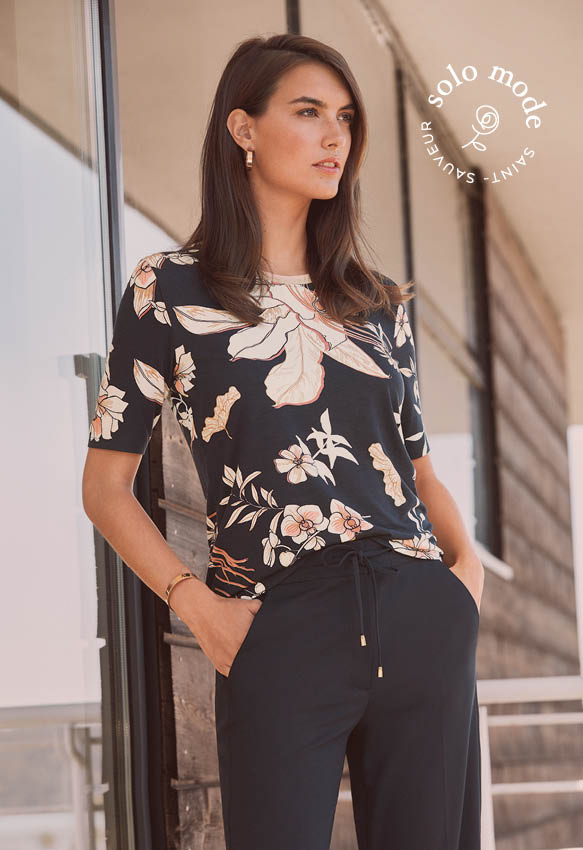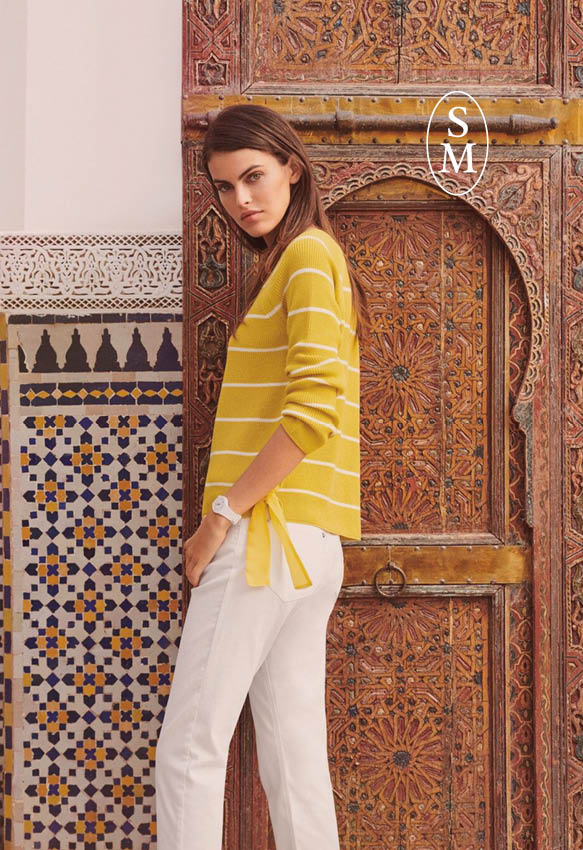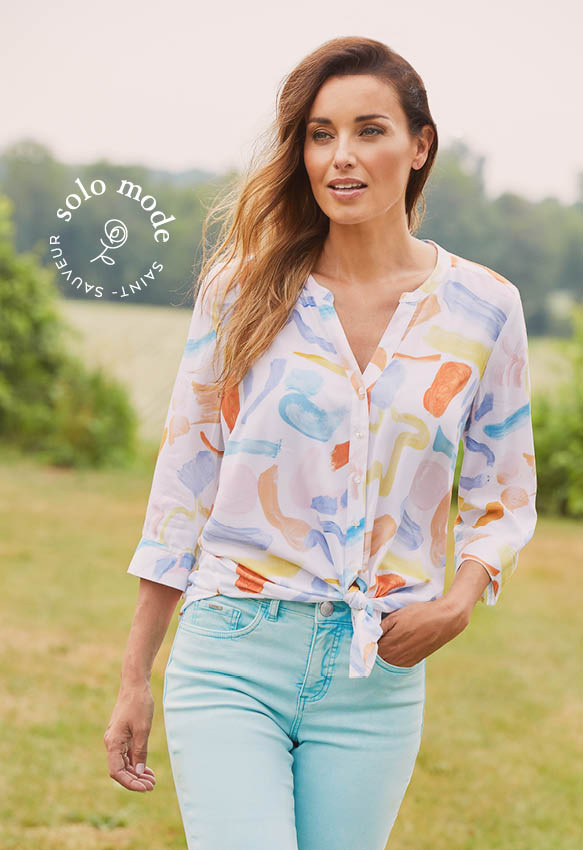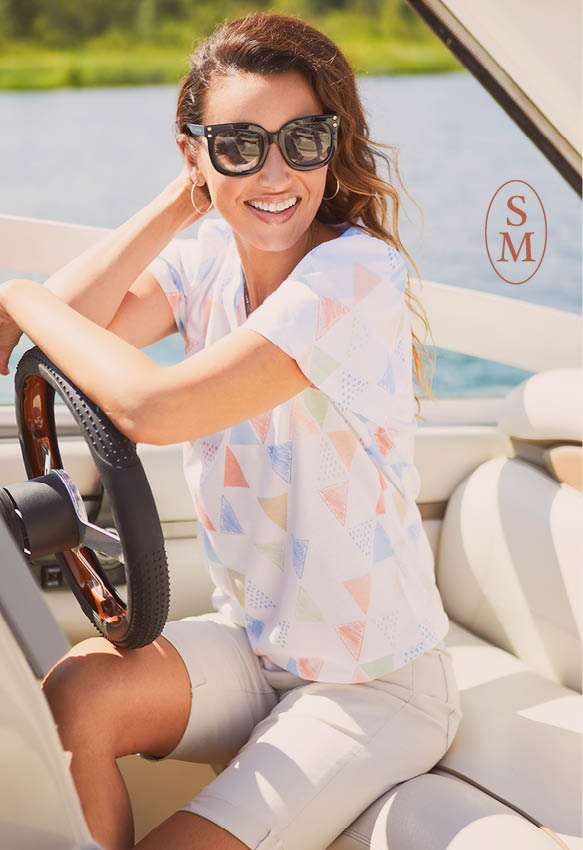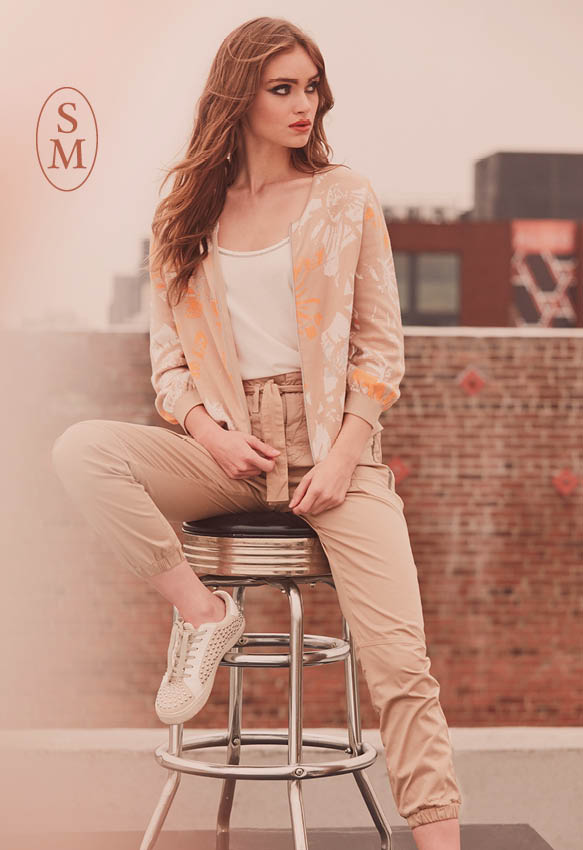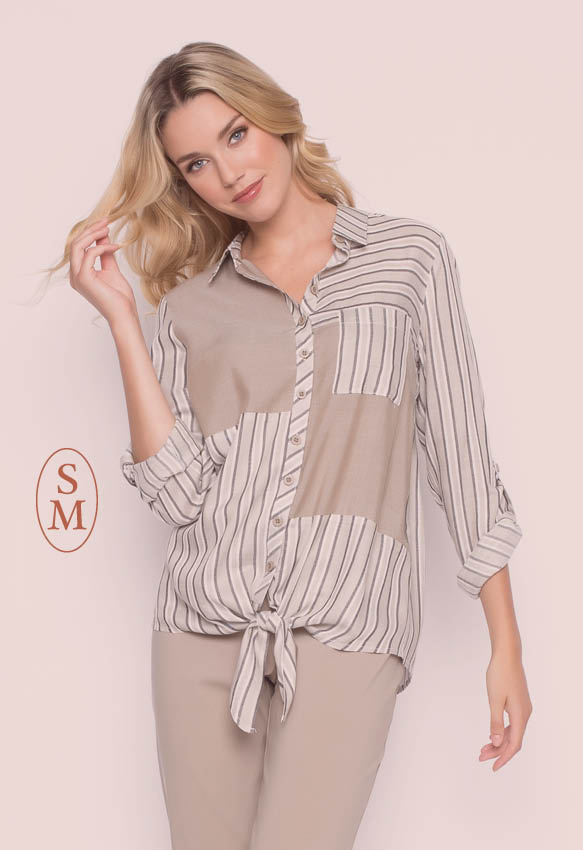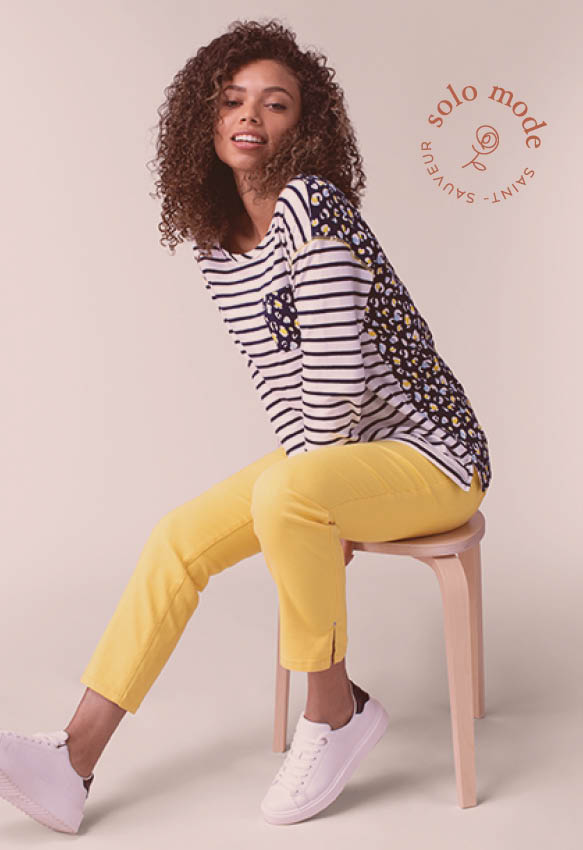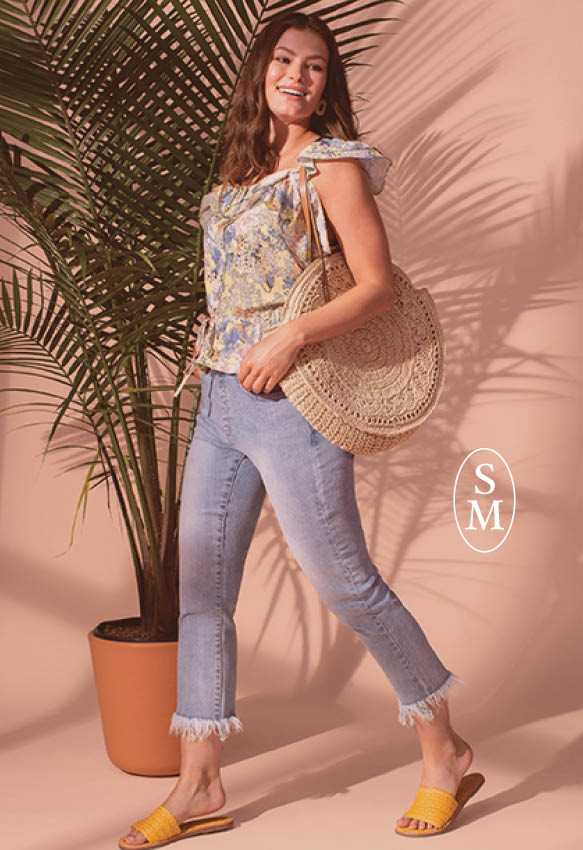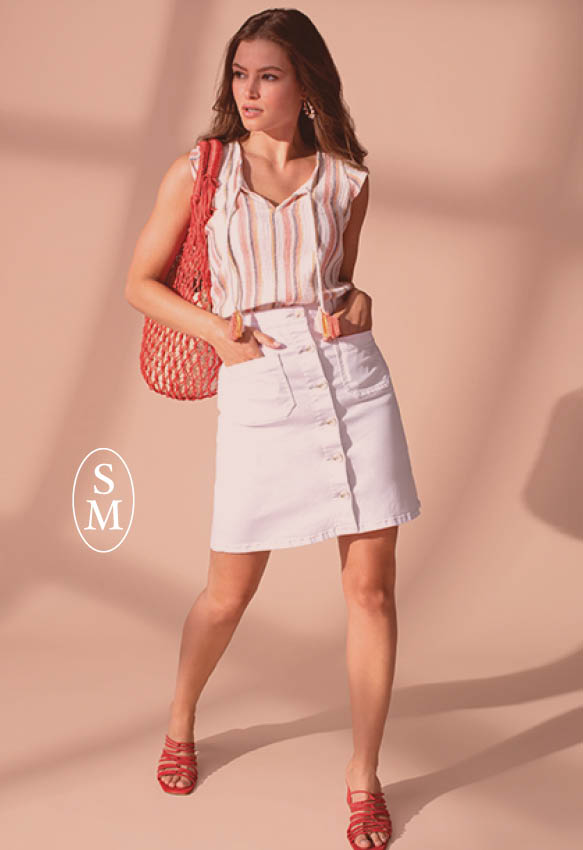 We offer a selection of quality ready-to-wear clothing for all ages to meet your needs and desires. Always on the lookout for the latest trends, our boutique reflects seasonal favourites as well as fashion classics.
Discover our wide range of distinctive collections, both Canadian and European, such as Joseph Ribkoff, Dolcezza, Lisette, Tribal, Mode de Vie, Marble, Zerres, Liverpool pants, Rabe, Betty Barclay, Kaffe, FDJ Jeans, Monari, Yest and many others.
Boutique Solo Mode offers a diverse choice of styles and sizes, from XS to XXL for tops and from 0 to 16 for bottoms.
Our friendly team will be happy to find the perfect pieces for you, to suit your tastes and your figure.
We look forward to welcoming you,