Welcome to
Solo Mode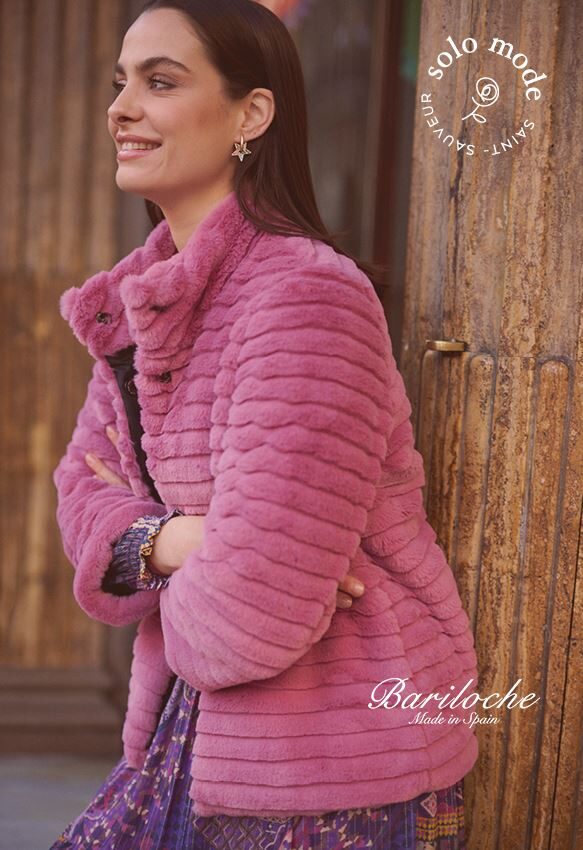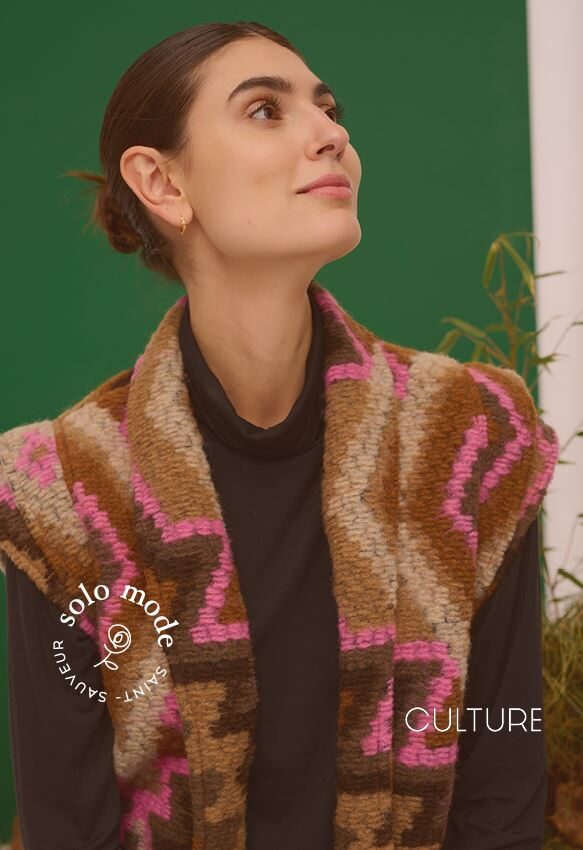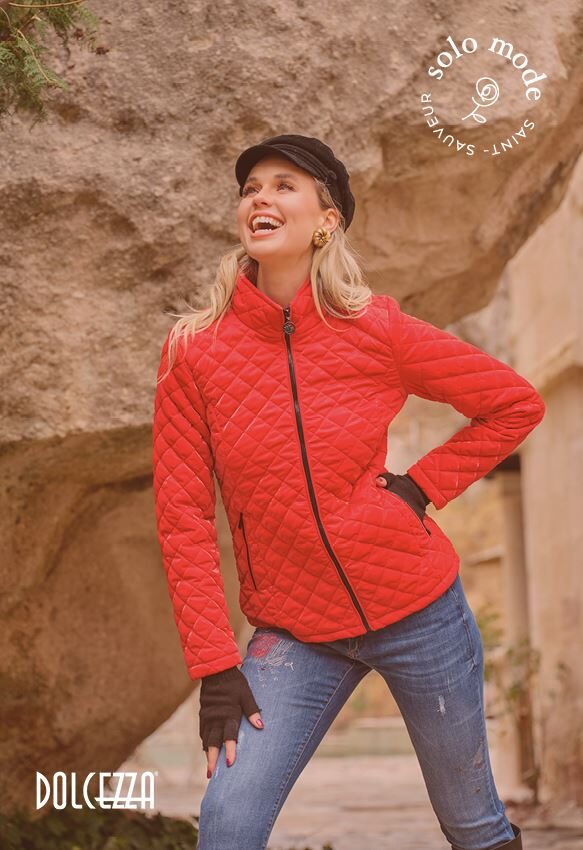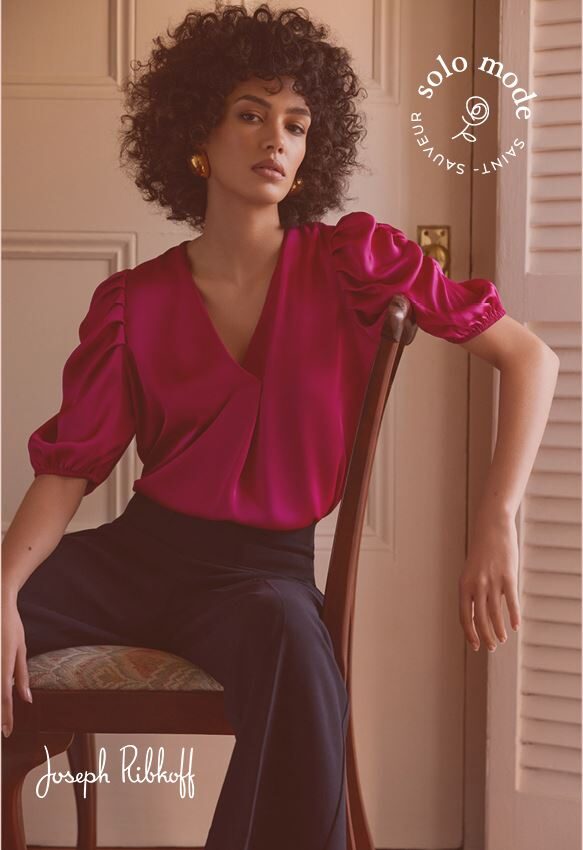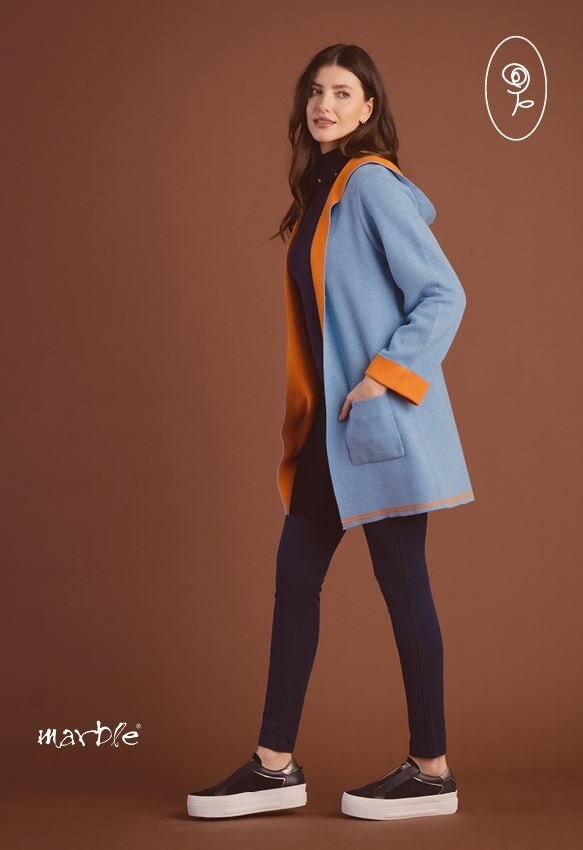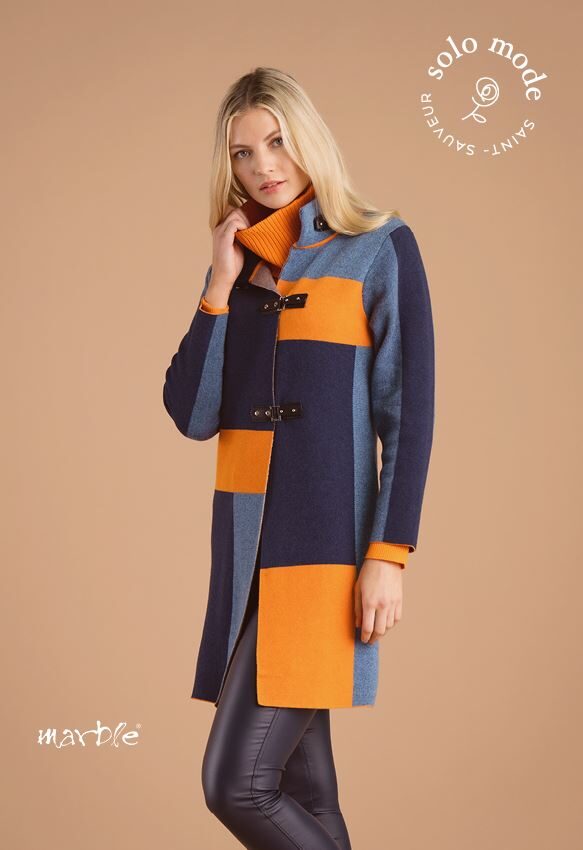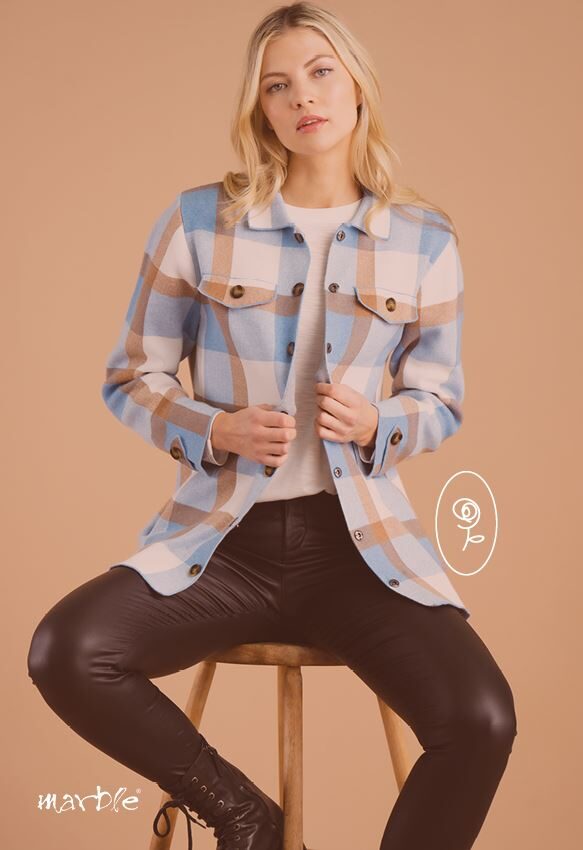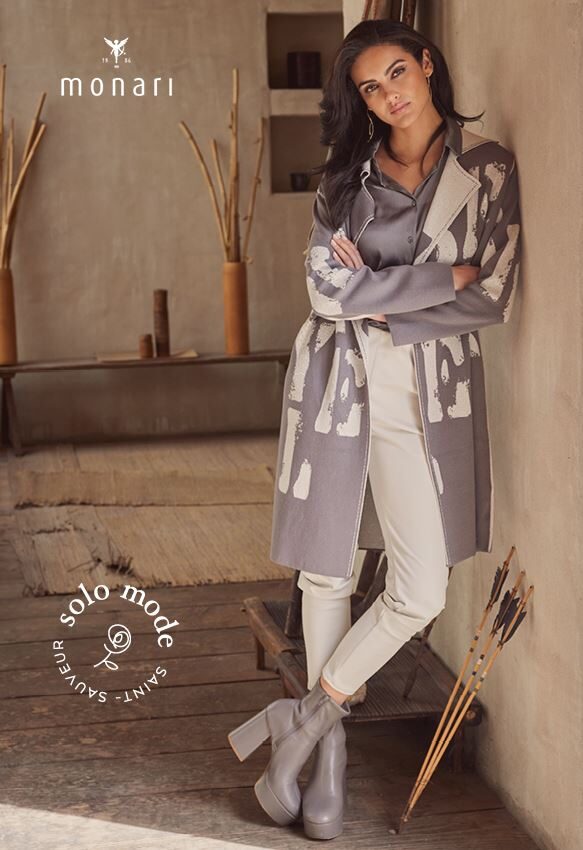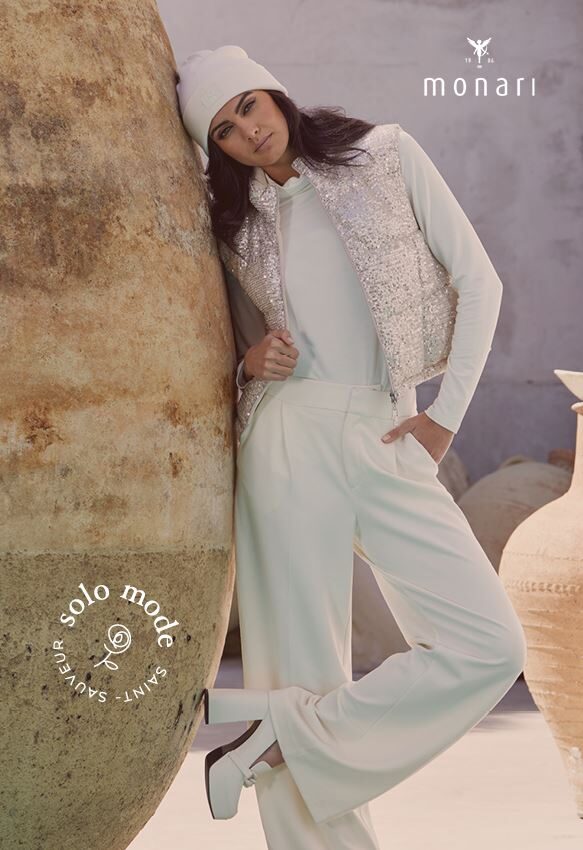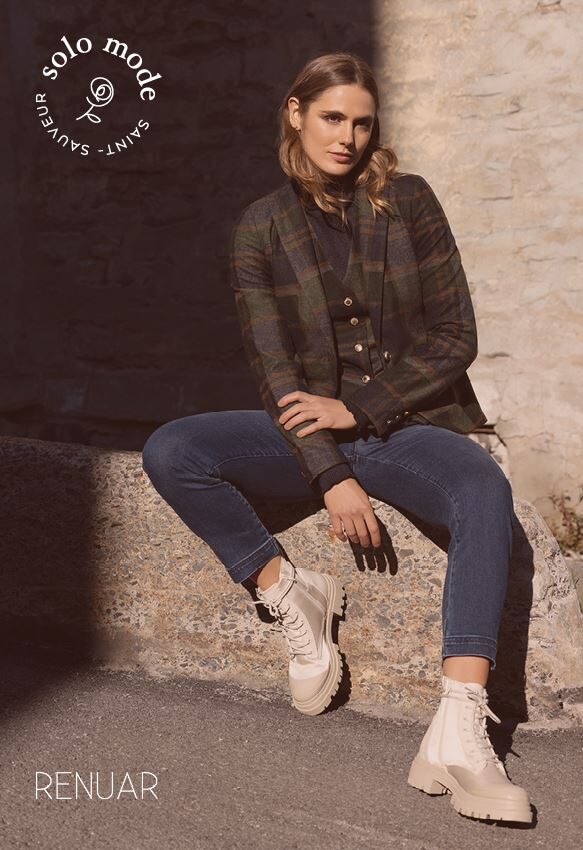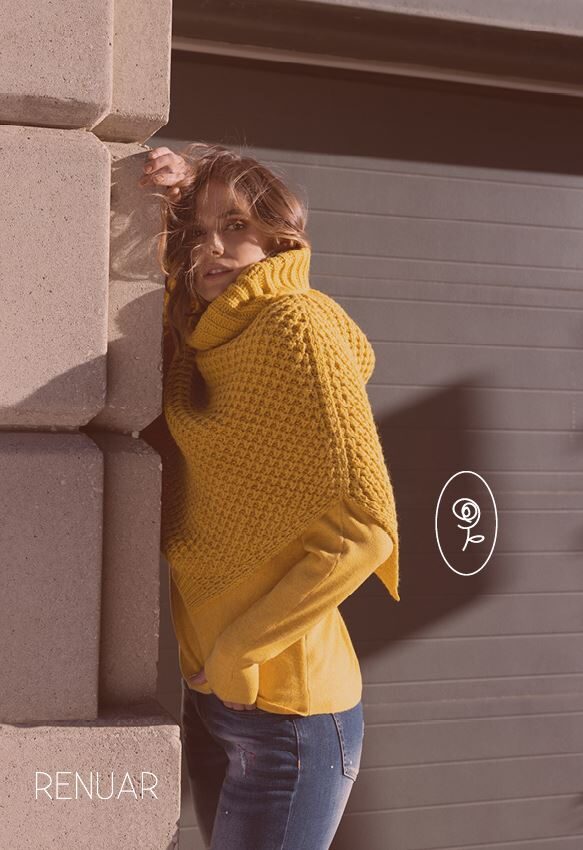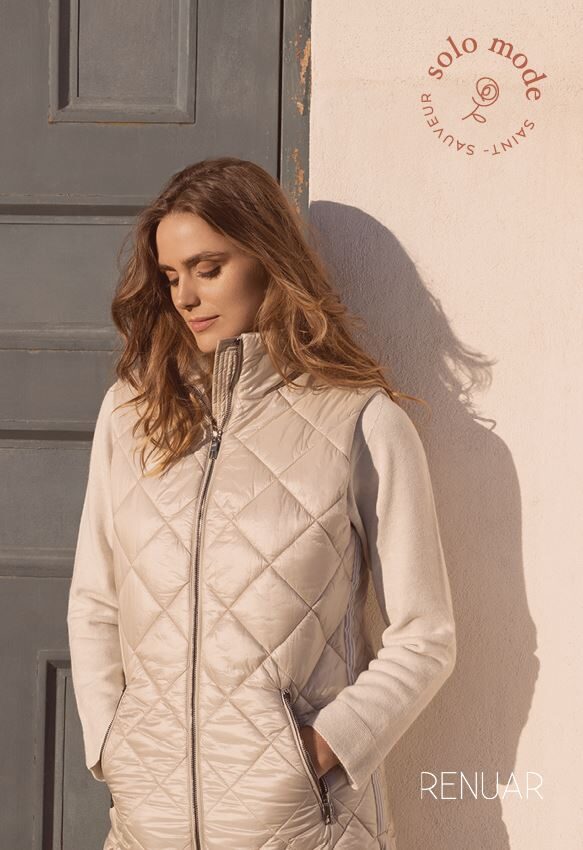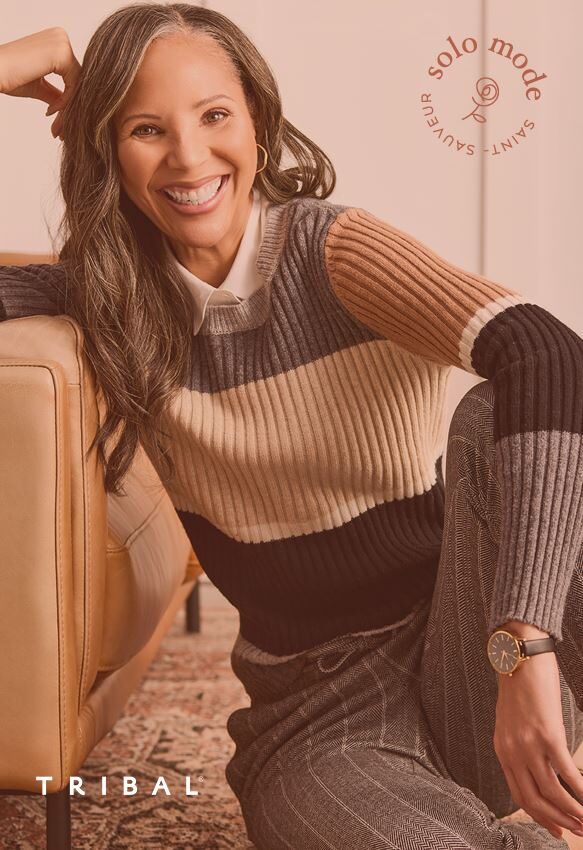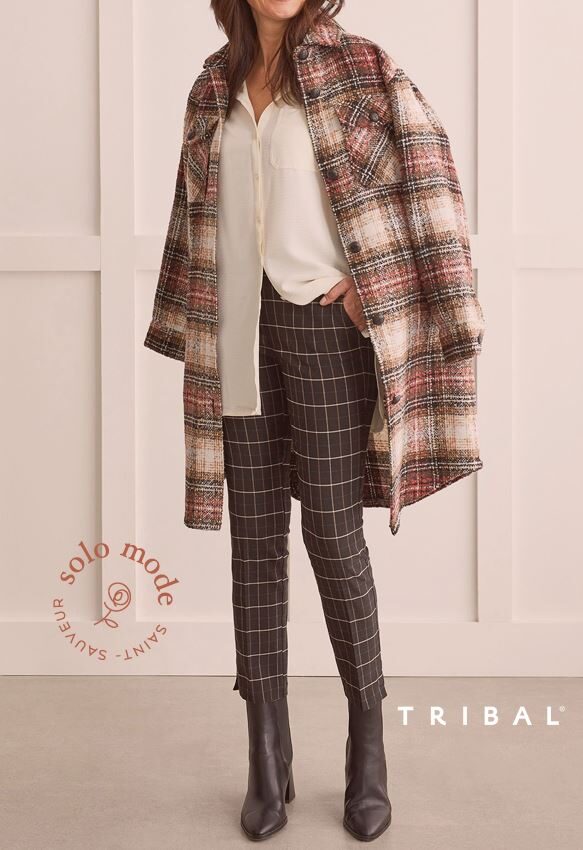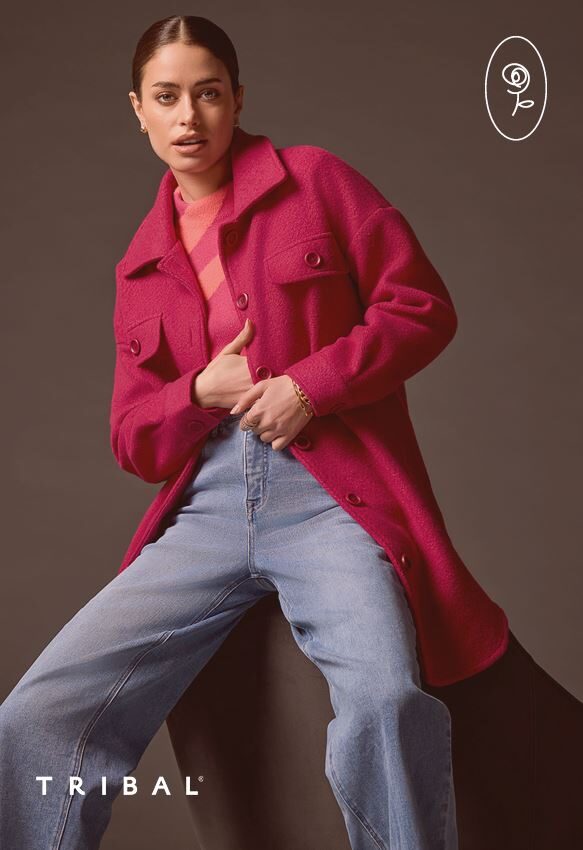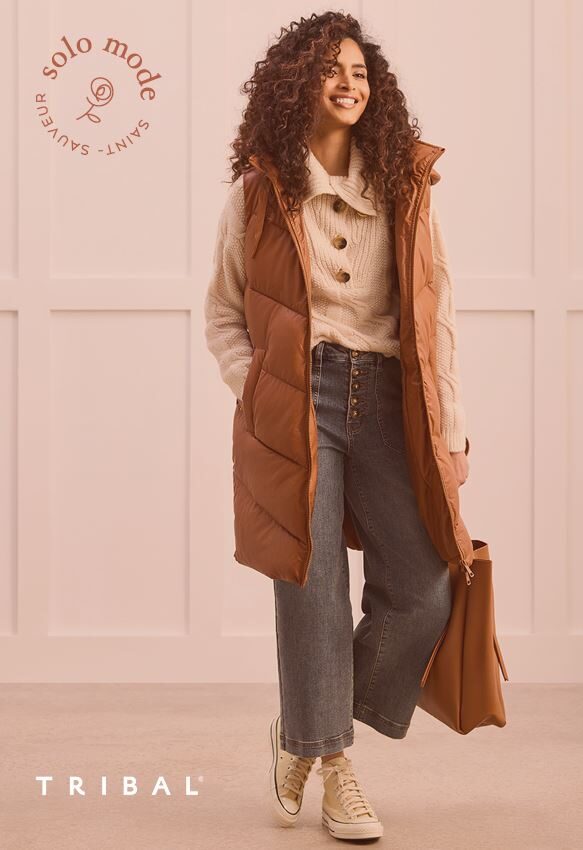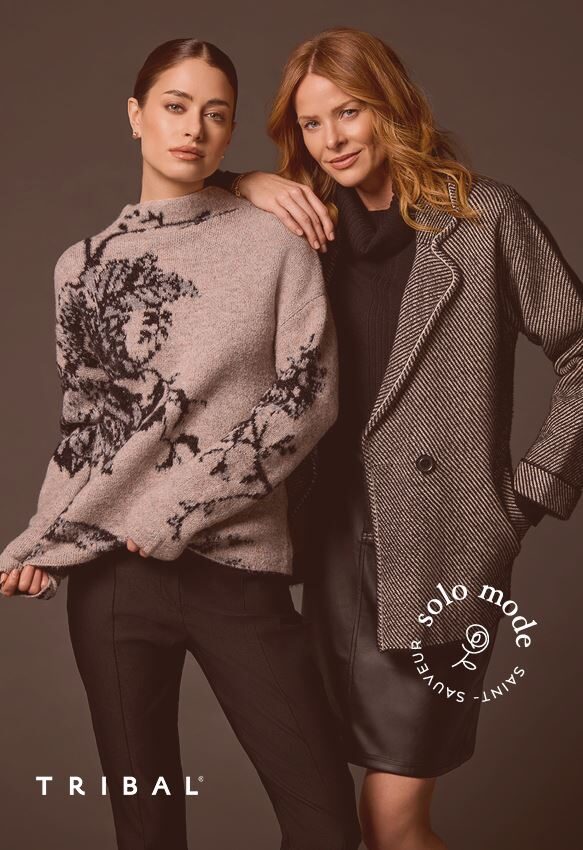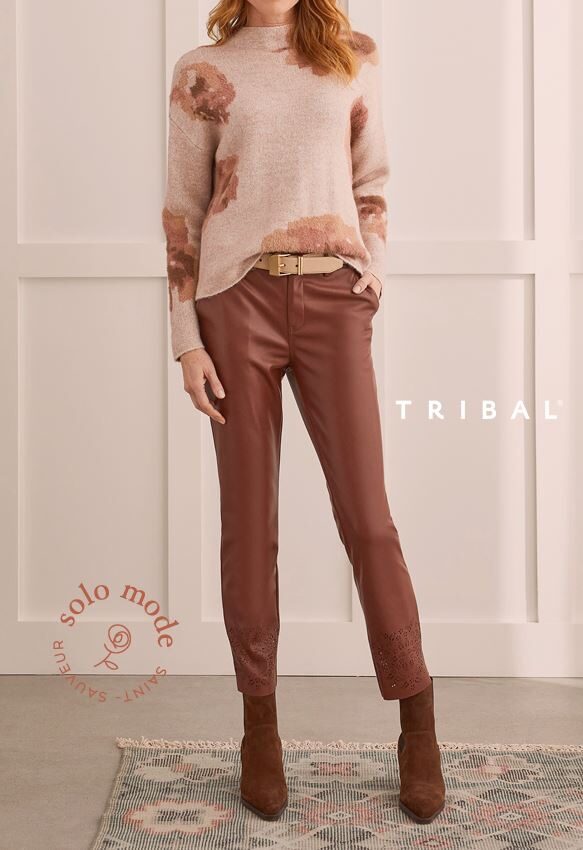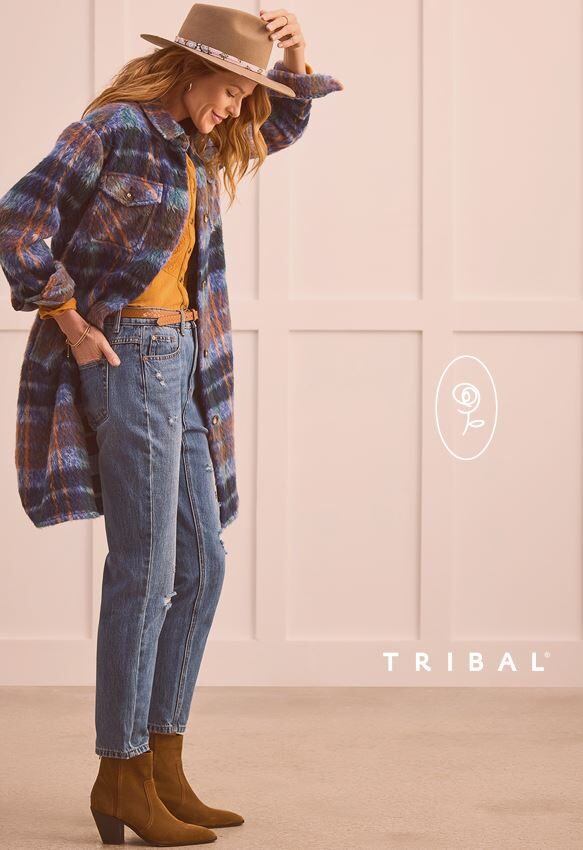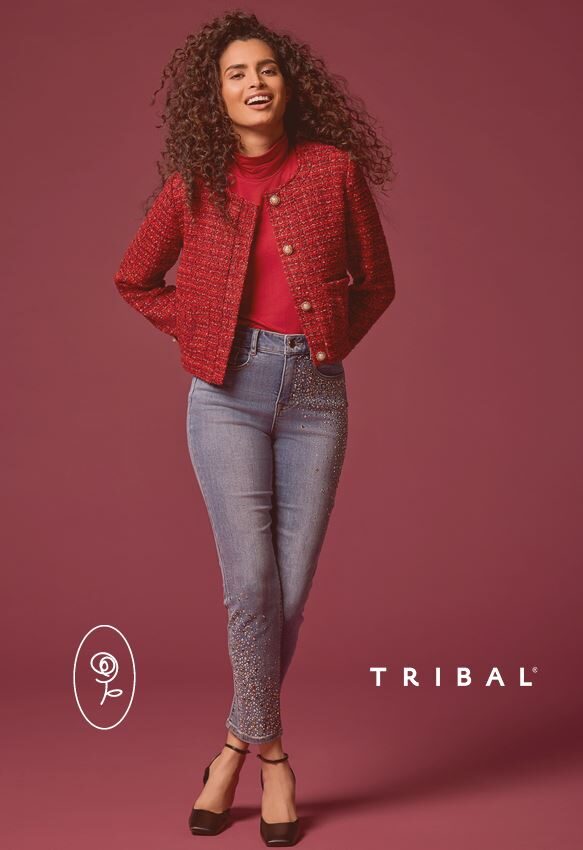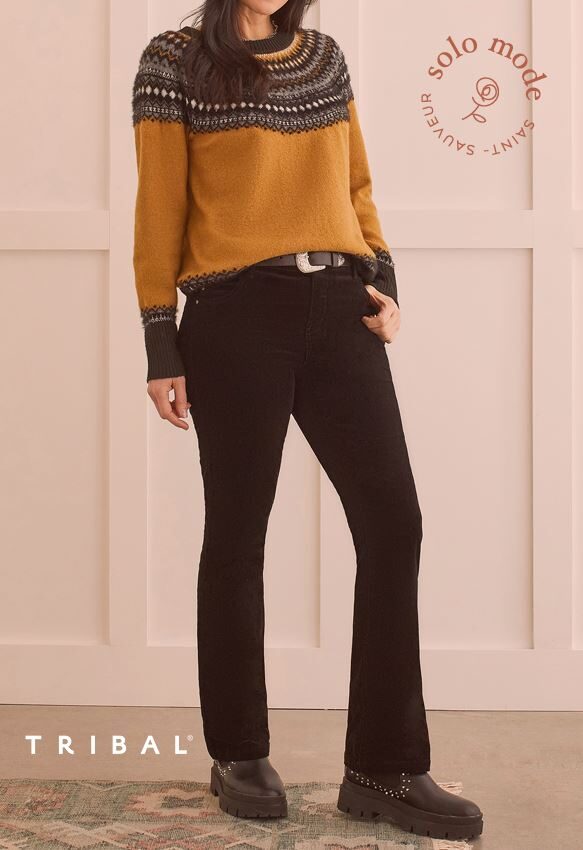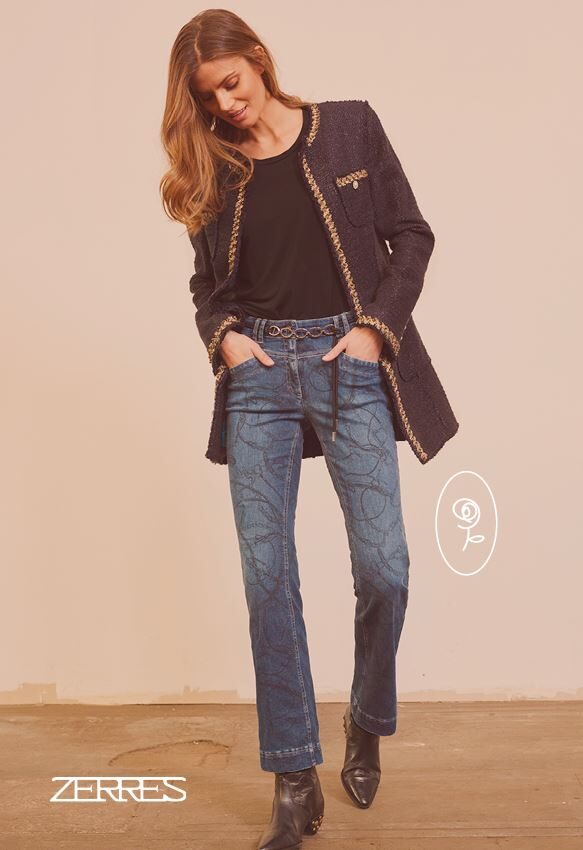 Welcome to Solo Mode
We offer a selection of quality, ready-to-wear clothing carefully curated for today's modern woman. Whether you're looking for the latest trends, timeless classics or seasonal favourites, Solo Mode is THE women's fashion destination in Saint-Sauveur.

As part of our exclusive in-store experience, our wonderful stylists will be happy to help you find exactly what you're looking for.
There's something for everyone, in an array of styles and sizes, ranging from XS to XXL and from 0 to 16. Discover our wide range of premium collections, from Quebec, Canada and Europe, including Joseph Ribkoff, Frank Lyman, Tribal, Betty Barclay, Monari, Liverpool, Renuar and many others.
A great shopping experience awaits you in Saint-Sauveur. We look forward to seeing you!